At SmashingConf, we always strive to host events in the most memorable of venues. In Freiburg, our home will be the magnificent "Kaufhaus" – a stunning, central venue that blows our audience away every year.
On this page you will find the information about the venues for the workshops and for the conference. You can also check WikiTravel for additional information. If anything is missing, or you have questions, please don't hesitate to contact us!
---
Historical Merchants' Hall
The historic "Kaufhaus" (Merchants' Hall, built 1520-30) is the venue for the conference and the workshops.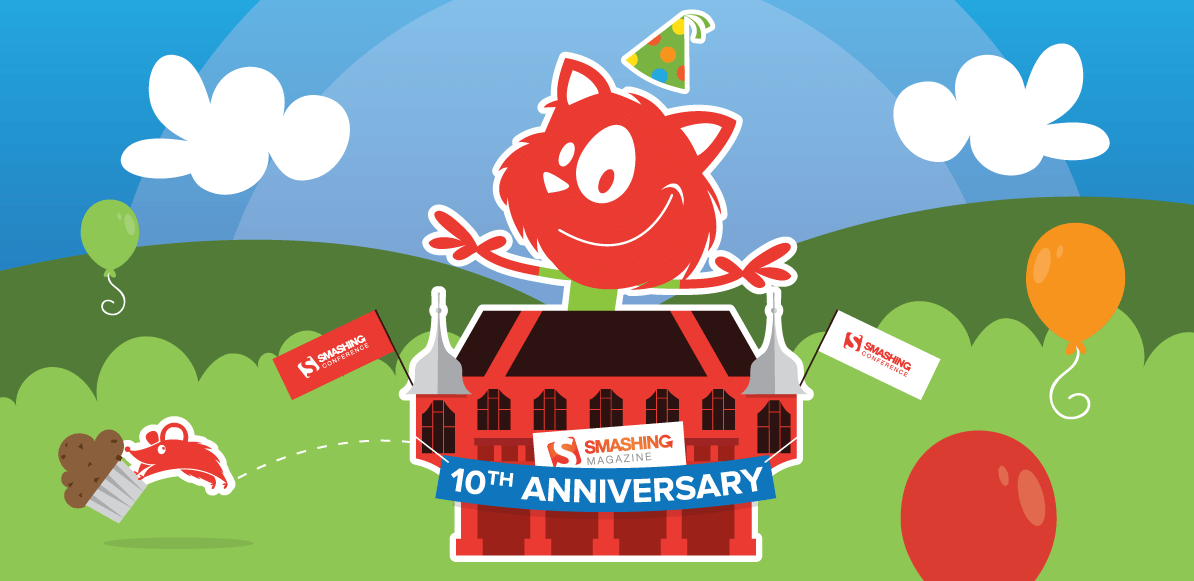 It is a symbol of the importance of trade in medieval Freiburg. The municipal market, customs and financial administration building is identified as a center of trade by its arcades hall. Its façade is decorated with coats of arms and statues indicating the city's links with the House of Habsburg.
The beautiful ambience of the Historical Merchants' Hall underlines our goal to create something special for you.
Address
Historisches Kaufhaus
Münsterplatz 24
79098 Freiburg
Google Maps
Hotels
We have arranged special room rates for Smashingconf attendees at a variety of hotels close to the Smashing Conference venue in Freiburg — please have a look at the list below where we've marked the number of rooms that have been reserved for the attendees of the conference.
You may want to call the hotel of your choice and request the "SmashingConf" rate. Once you have bought your ticket, please do not wait too long and book your room as soon as possible, since many hotels are already fully booked. Also consider using online hotel booking services, who have plenty of nice hotels in their lists.