Dan Mall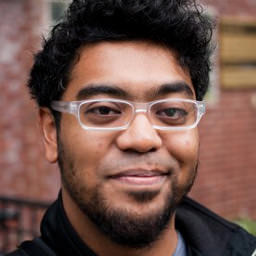 Dan Mall is a designer from Philadelphia, an enthralled husband and new dad, Founder & Design Director at SuperFriendly. He is the co-founder of Typedia, The Businessology Show, and swfIR. He was formerly Design Director at Big Spaceship, Interactive Director at Happy Cog and a technical editor for A List Apart.
Having worked with clients like Google, Lucasfilm, Microsoft, GE, Wrigley, The Mozilla Foundation, Thomson Reuters, and The Sherwin-Williams Company, he has a passion for playing matchmaker between surprising art direction and intuitive interaction design.
Proper Etiquette for the Advancement of Design
Designing at your desk with Photoshop or HTML and CSS is easy, but getting your bosses and clients to give your work their stamp of approval is often quite a feat. In this presentation, Dan will share some stories of tools, methodologies, and non-traditional deliverables that can help you get the buy-in you need. Follow along to learn how to make everyone you work with say "please" and "thank you!"