Jeffrey Veen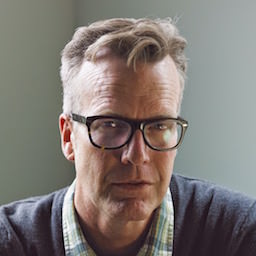 Jeffrey Veen is a design partner at True Ventures, where he helps companies such as about.me, Medium, and Auttomatic creating better products. He has co-founded Typekit and Adaptive Path, which were acquired later by Adobe and Google. There, he redesigned Google Analytics, led the Google apps UX team, and was Vice President at Adobe's Design department. As if it's not enough, he was part of the founding web team at Wired Magazine back in the days, too. Pretty impressive, eh?
Momentum: Crafting a Creative Culture
We have arrived in an age of design. No longer relegated to a function of the marketing department or tacked on to an engineering process, Designers are increasingly taking leadership positions in the top companies in tech. But how do we manage creative teams to achieve their full potential? I'll share stories from my years of leading product development — both successful and not — to show that investing in culture might be the best competitive edge you can gain.