Dan Mall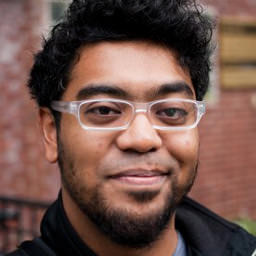 Dan Mall is a designer from Philadelphia, an enthralled husband and new dad, Founder & Design Director at SuperFriendly. He is the co-founder of Typedia, The Businessology Show, and swfIR. He was formerly Design Director at Big Spaceship, Interactive Director at Happy Cog and a technical editor for A List Apart.
Having worked with clients like Google, Lucasfilm, Microsoft, GE, Wrigley, The Mozilla Foundation, Thomson Reuters, and The Sherwin-Williams Company, he has a passion for playing matchmaker between surprising art direction and intuitive interaction design.
The First Minutes of Design
How do you start from nothing but requirements into something tangible? In this session, Dan Mall will explore and expose the nuances of one of the most difficult parts of design: the beginning. Follow along as he shares tips, tricks, and principles he's learned over his career for overcoming the tyranny of the blank page.