Rachel Andrew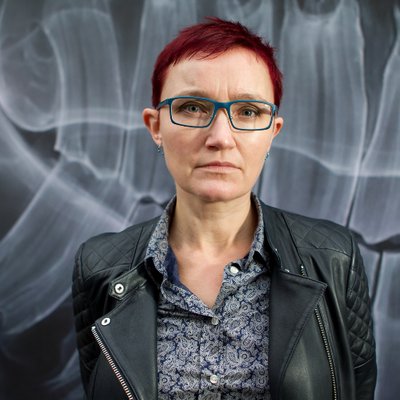 Rachel Andrew is a front and back-end web developer, author and speaker. She has written several web development books, including chapters for two Smashing Books and is an A List Apart columnist, writing about the business of web development. She also writes about business and technology on her own site at rachelandrew.co.uk. In addition to offering consultancy services through the company she founded in 2001 – edgeofmyseat.com – Rachel is also one of the developers of the content management system, Perch.
Pattern Library First: An Approach For Managing CSS
Organising CSS in a project can be tricky, especially if you want to create fallbacks for newer CSS such as Grid Layout, fallbacks which can rely on your CSS being in a particular order to take advantage of the cascade.
The solution is to develop a pattern library first, to create structured components which can then be compiled into a stylesheet before deployment. And, by making the Pattern Library your build environment — it remains the source of truth, never becoming separate from the CSS deployed on the site.
In this talk, Rachel will be looking at some interesting Grid Layout tricks, in the context of a real-life pattern library built using Fractal. She'll show you how I structure components, in order to create robust fallbacks for older browsers while fully taking advantage of things that would be impossible without Grid.