Joe Leech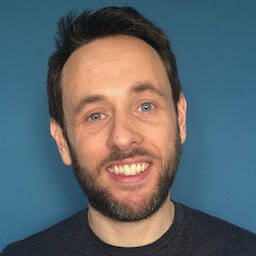 Joe is the author of the book Psychology of Designers. A recovering neuroscientist, then a spell as a elementary school teacher, Joe started his UX career 14 years ago. He has worked with organisations like MoMA NYC, Raspberry Pi, Disney, eBay and Marriott.
Joe is also Series Editor of "Aspects of UX", a series of books on UX from SitePoint.com
Applying Psychology And 13 Years Of UX To Get The Details Right And Leapfrog The Competition
Mr Joe will take you on journey, showing how to take an average website and make it exceptional. Joe will talk through a framework for looking at the interactions you design everyday and making them as good as they can be. Then we'll look at how to take your site to the next level 💥, redesigning the experience live based on psychology and UX theory.