Yiying Lu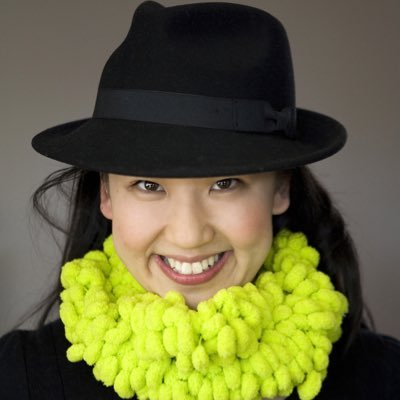 Yiying Lu is an award-winning bilingual artist, entrepreneur, and speaker with 10+ years of experience in Branding, Design & Cross-Cultural Creativity & Innovation Education. She was born in Shanghai China, educated in Sydney Australia & London UK, Yiying is currently based in San Francisco. Yiying was named a Fast Company's Most Creative People in Business, a "Top 10 Emerging Leader in Innovation" by Microsoft, and the first Shorty Awards winner in Design.
Her projects have been featured in many publications, including The New York Times, Forbes, The Atlantic, Fast Company, TIME, CNN, BBC and so on. She was the first artist to join IDEO Shanghai for its Creative in Residence program in China in 2017. Previously, Yiying was the Creative Director at 500 Startups, the world's most active venture capital firm and startup accelerator, where she provided creative user acquisition & branding strategies for hundreds of startups to improve their business.
Designing Across Cultures
In this talk, Yiying Lu will share her 10 years of cross-cultural design practice for global brands such as Disney, Twitter, Wasabi Warriors and so on. She will tell the visual stories of the Twitter Fail Whale and the official Dumpling Emoji. She will also share her creative process on how she overcomes design challenges when working on bilingual creative projects such as the Shanghai Disney Recruitment Campaign, Australian-Chinese real estate brand Home789, and localize global brand 500 Startups for the Korean and Indian market, and so on. Join Yiying on a journey of exploring cross-cultural creativity through colorful logos, whimsical illustrations, symbolic typography designs with occasional puns & jokes.